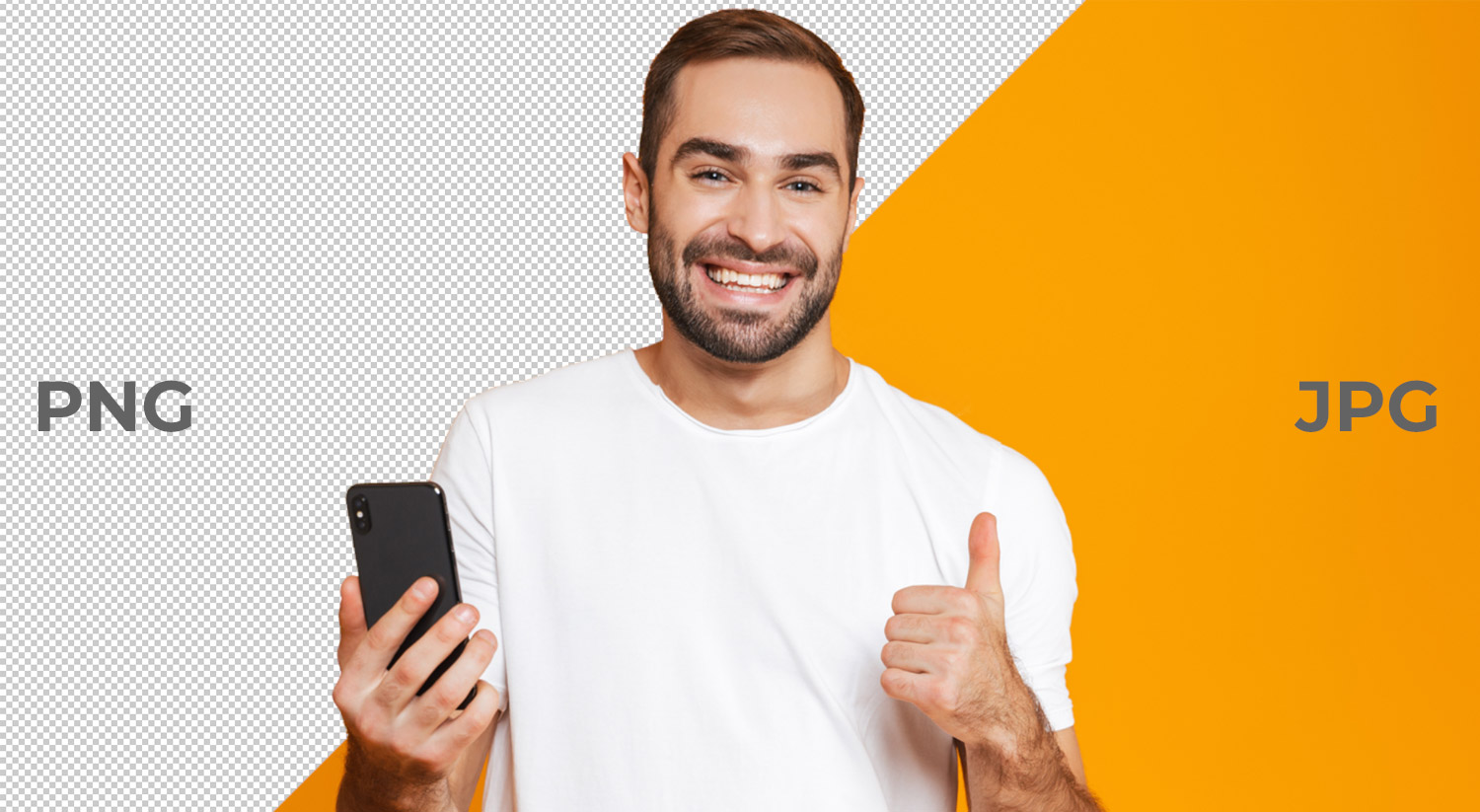 The jpg and png formats are widely used in web environments, but each one has its own peculiarities for different purposes.
Read More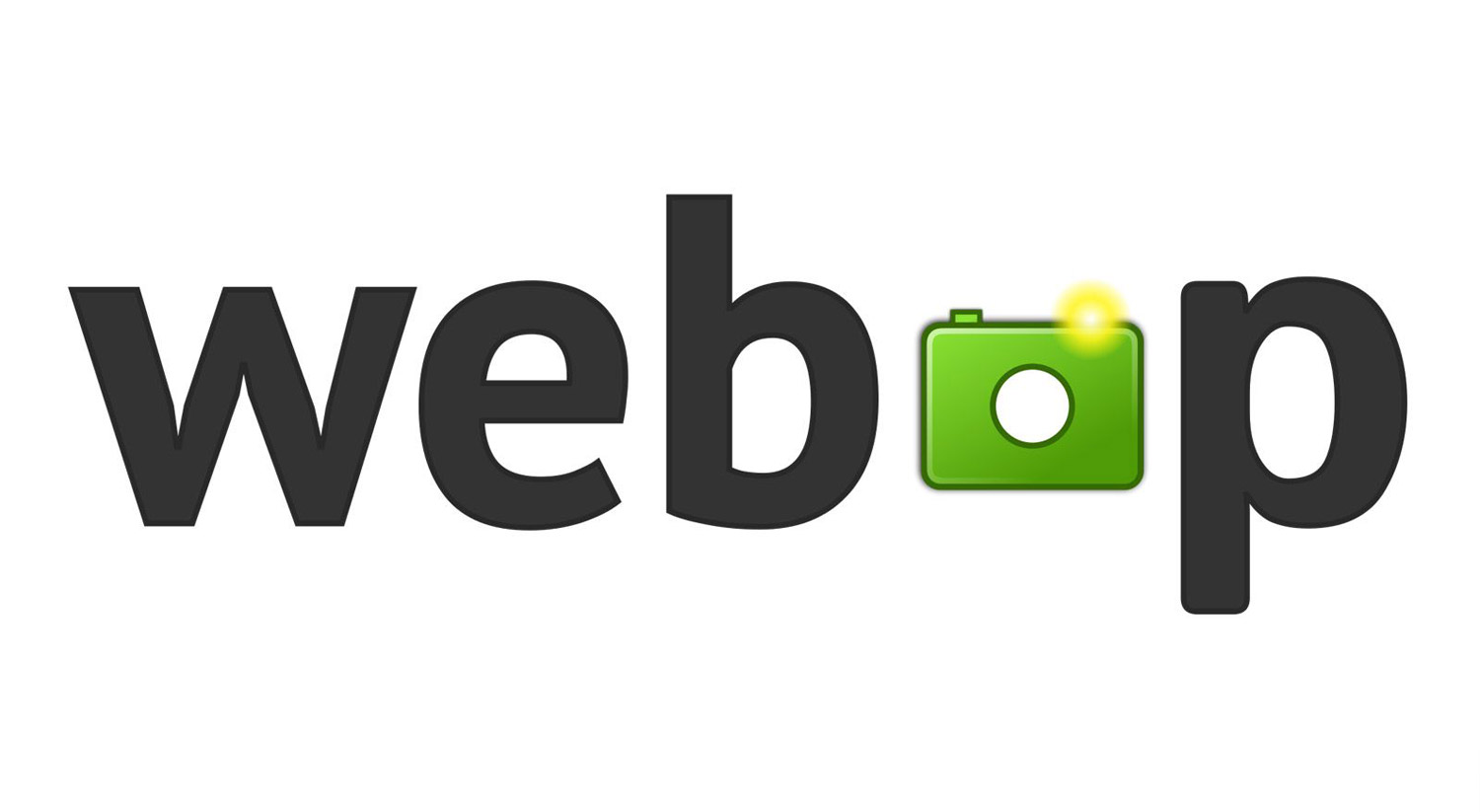 The WebP format, allows the use of images with transparency, reducing their weight and loading times significantly.
Read More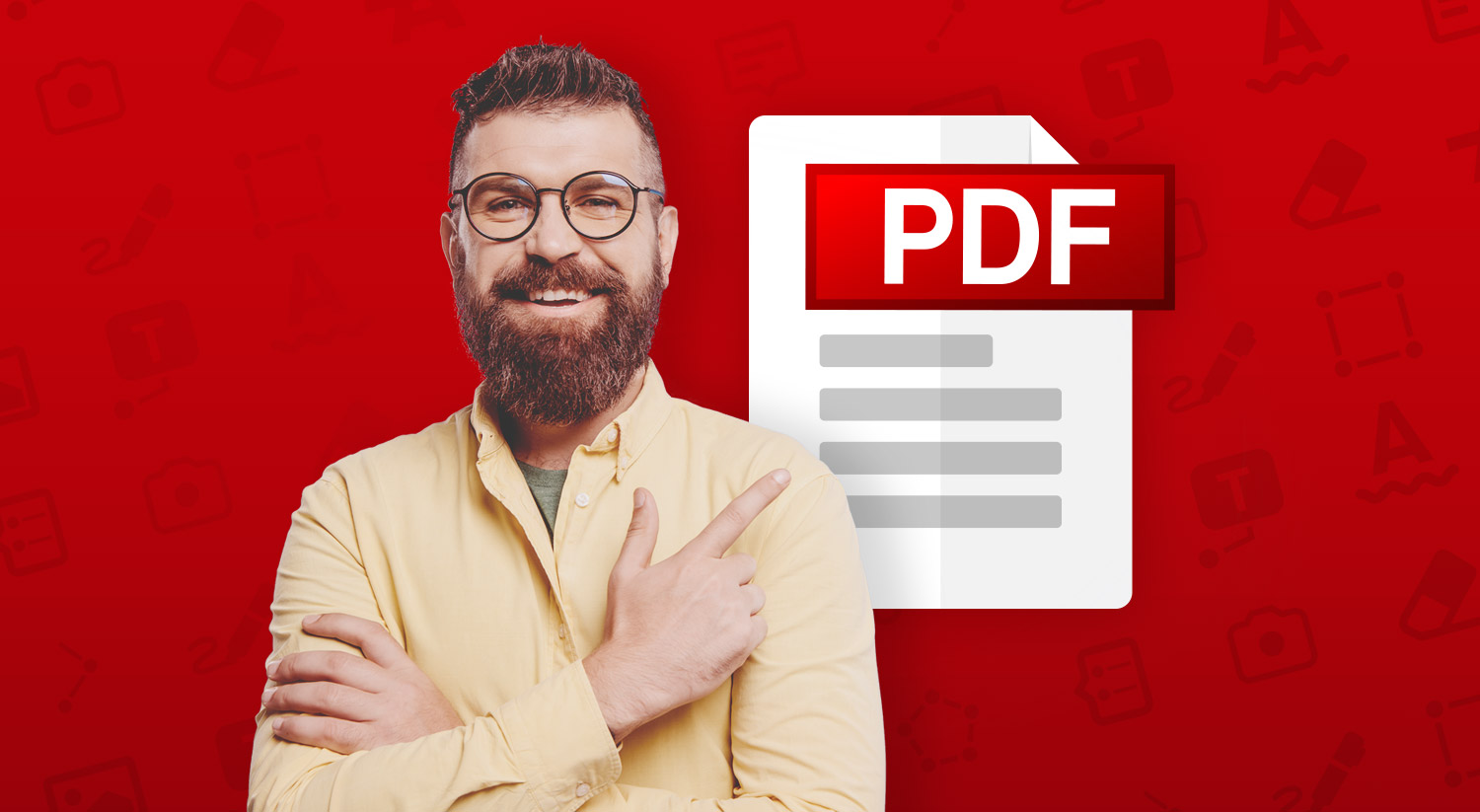 The PDF file offers features that make it the best option file of choice for administrative or print jobs.
Read More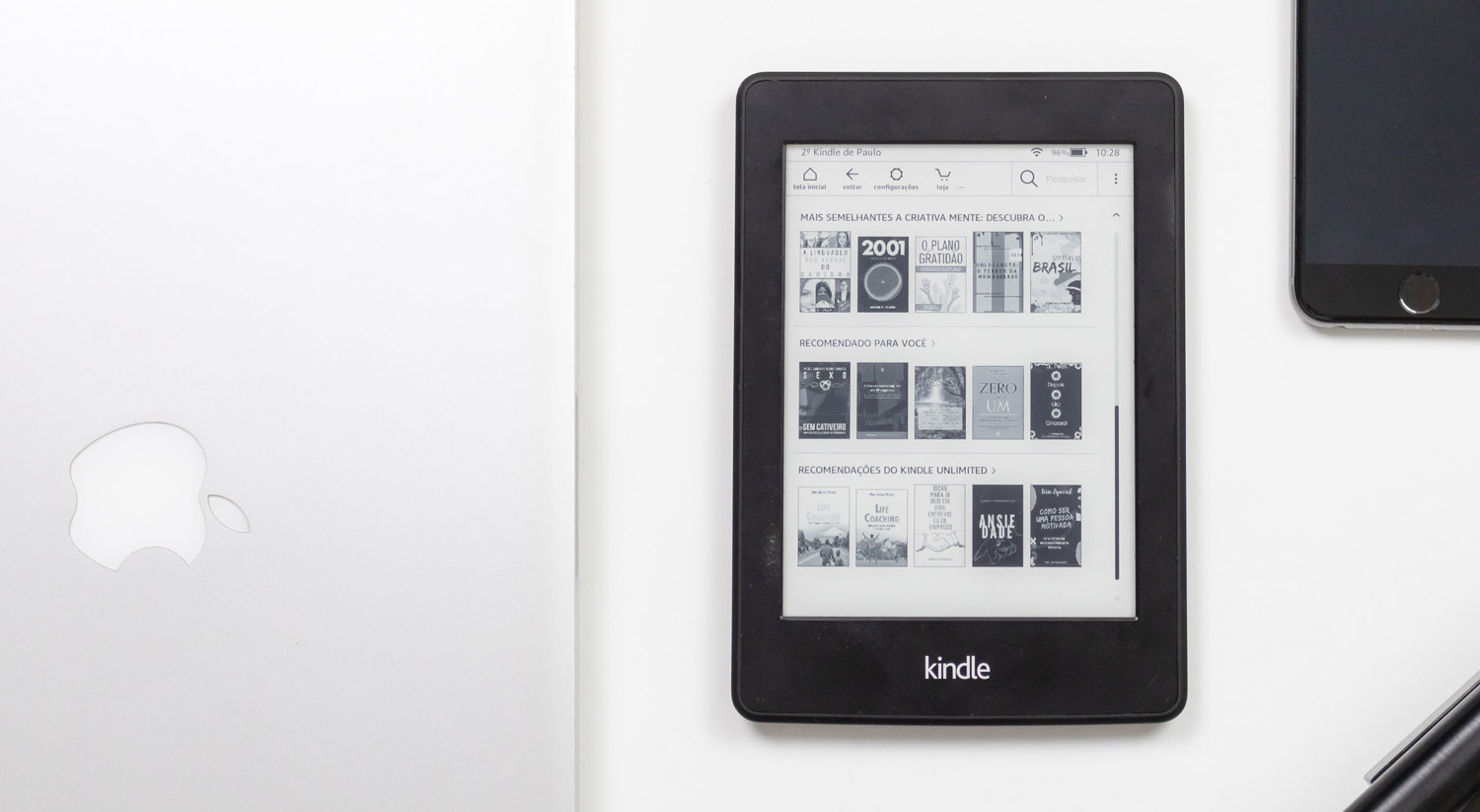 E-book formats, know their features and functionalities. Convert them between different formats for all kind devices.
Read More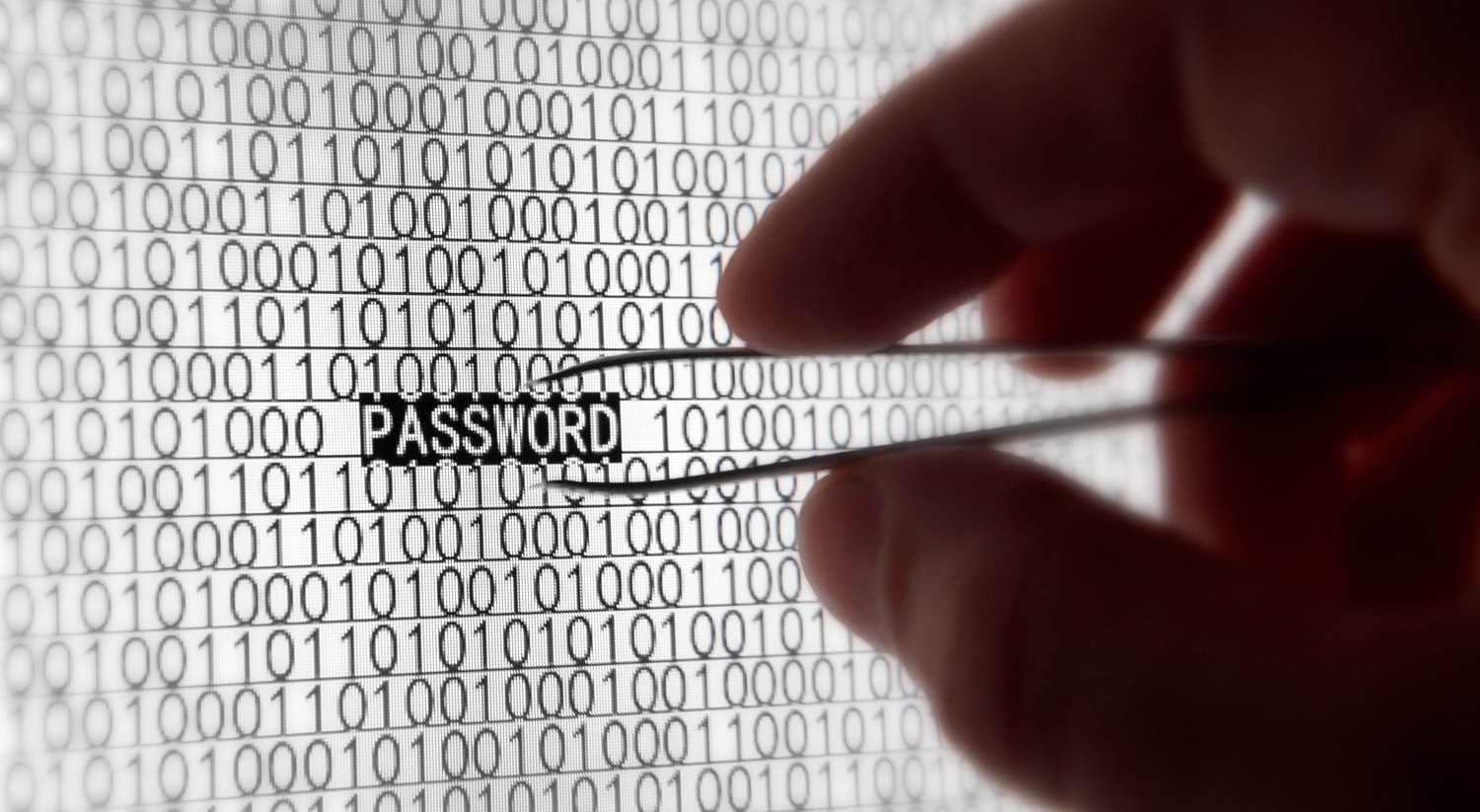 Follow these tips to protect your data with a secure and strong, hacker-proof password. Secure your files.
Read More