A good layout and great content is the magic recipe that recruiters won't fail to appreciate. Check these simple but effective ways to make a CV stand out.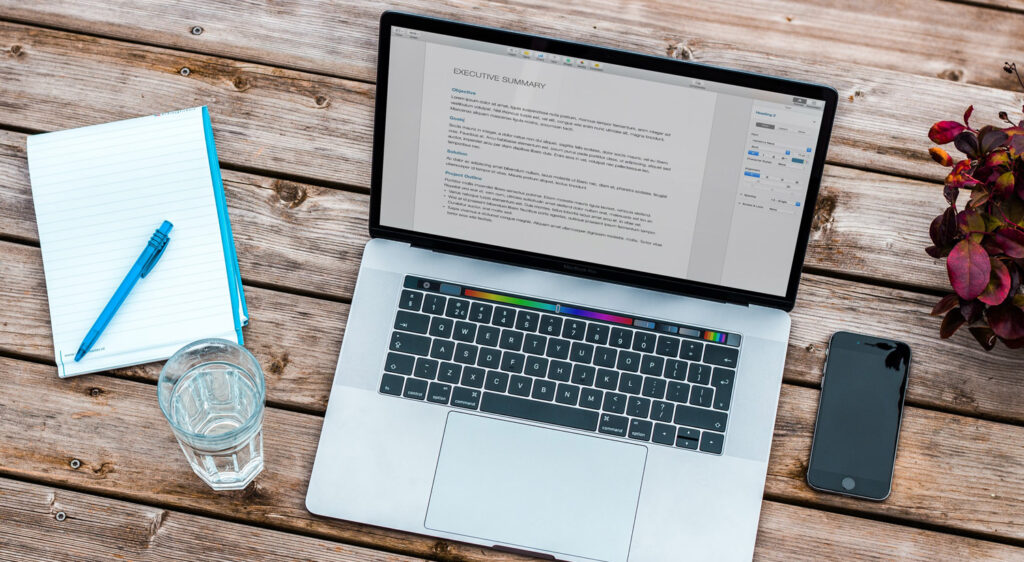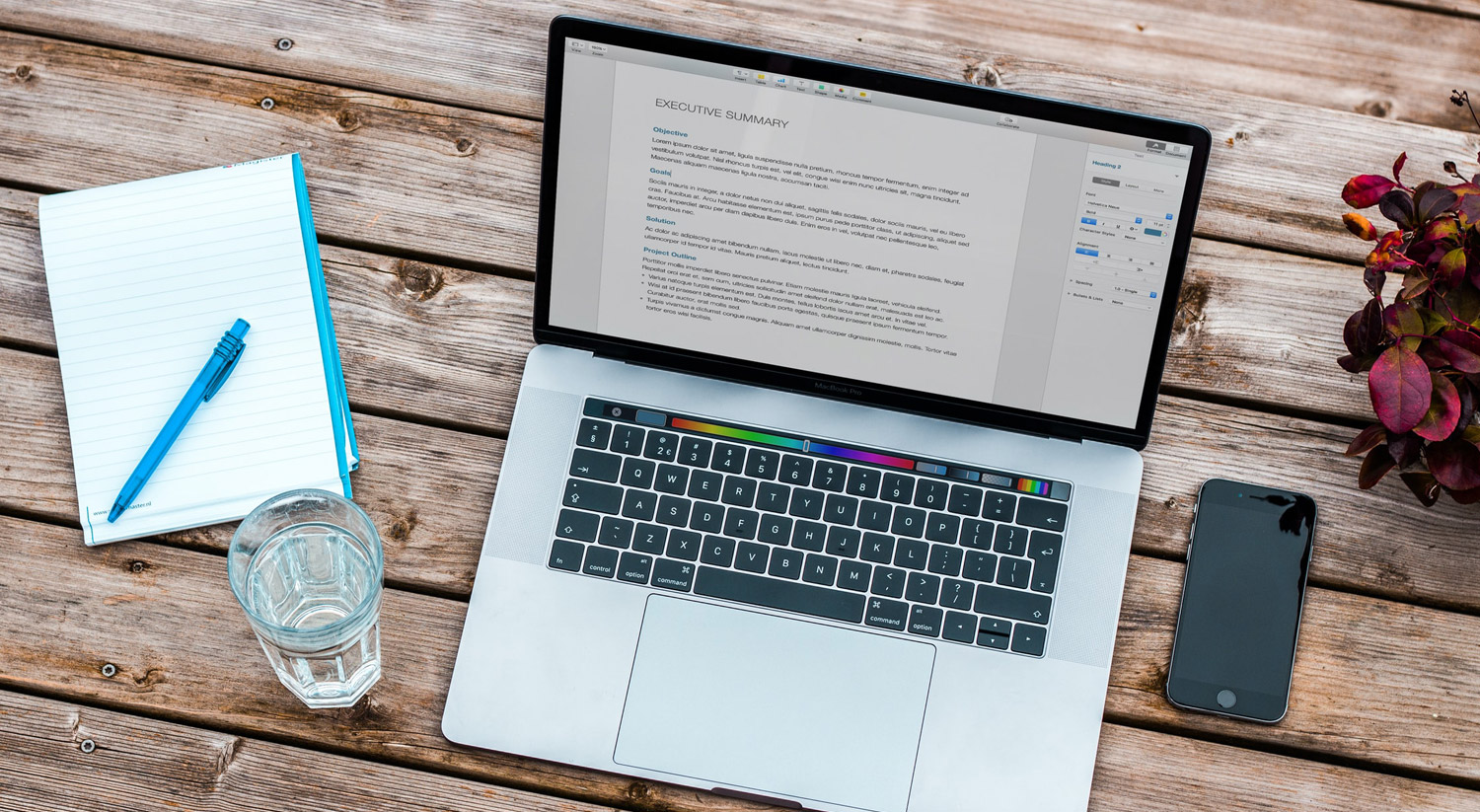 Start strong
Start with a summary of your skills and key accomplishments. This will attract the recruiter and grab their attention from the outset. This personal profile is an important part of your CV and tells the recruiter exactly who you are, so you want to make the right impression.
Tell the truth
Everyone lies on their CV, right? NO! Stop! Blatant lies on your CV can land you in a whole heap of trouble when it comes to employers checking your background and references. The last thing you want is to start work and then lose your new job for lying. You also may get caught out at the interview stage when you suddenly can't answer questions on what you claim to know. And that can be VERY awkward!
Understand the job description
The clues are in the job application, so read the details from start to finish. Take notes and create bullet points, highlighting everything you can satisfy and all the bits you can't. With the areas where you're lacking, fill in the blanks by adapting the skills you do have. For example, if the job in question requires someone with sales experience, there's nothing stopping you from using any retail work you've undertaken – even if it was something to help pay the bills through university. It will demonstrate the skills you do have and show how they're transferable.
Demonstrate that you are connected
Whether it be at university or in past job roles, you will have met an array of different people. Make sure this comes through. Networking displays that you have strong communication skills and this is something that employers value greatly.
Including references
References should be from someone who has employed you in the past and can vouch for your skills and experience. If you've never worked before you're OK to use a teacher or tutor as a referee. Try to include two if you can.
Keep your CV updated
It's crucial to review your CV on a regular basis and add any new skills or experience that's missing. For example, if you've just done some volunteering or worked on a new project, make sure they're on there – potential employers are always impressed with candidates who go the extra mile to boost their own skills and experience.
By following these simple tips, we are sure that your CV will be much more successful when applying for a new job.
Do not forget to try our apps for office tasks, which will help you scan your CV, and save it in the format you want.
Categories: Guides and tips
Published at