The PDF file has transformed the way we share and download documents, as they are easier and lighter to handle when converted to this format, which helps us to exchange information in a simpler and more practical way.
Using a PDF file is so common that many people are already uncomfortable when they receive information in another format such as .doc, .xls or .ppt. They are also easier to manage and review on mobile devices.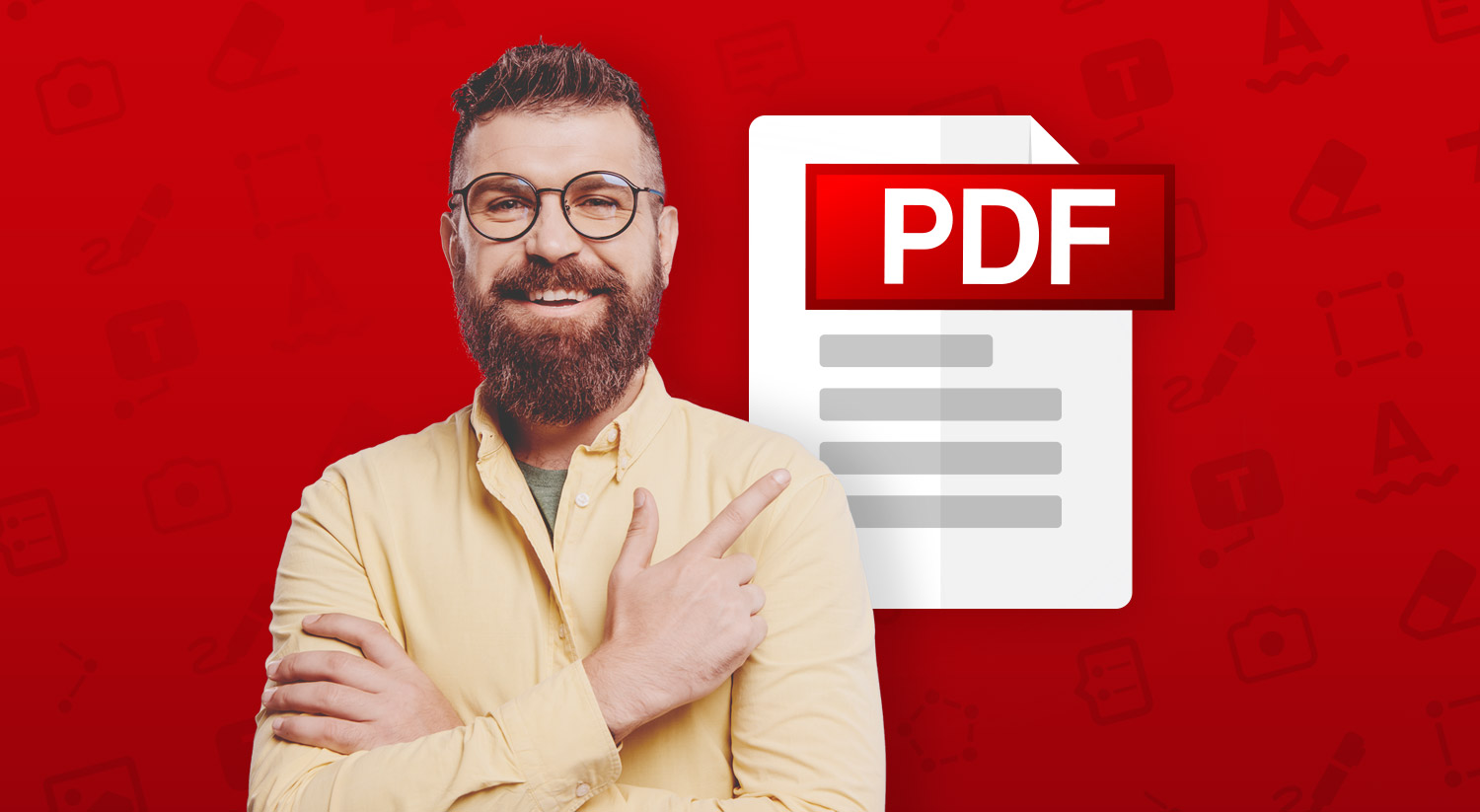 PDF file – the printable format
Printing documents in colour: the PDF format is designed so that documents can be printed in colour or black and white, thanks to the representation of colour files that is included in the storage format.
The PDF format is the most commonly used format for sending files to the printer. The first thing to keep in mind when sending it is that the standard used in graphic arts is PDF/X. Sending the PDF according to this format will never go wrong.
A more secure archive
They have security options to protect the information (they are not easy to edit and alter, they can encrypt data, add watermarks, etc.) so they are commonly used by governments and financial institutions and also to reserve editing rights on information that is for our exclusive use.
In the following link we leave you a series of tips to get a secure password and make it difficult for hackers.
Add digital signatures
The digitisation of documents is a process that speeds up many procedures. Receiving invoices in the mail, as well as other official documents, has made a process that previously required going through the printer much easier.
This way, every time you receive a document that needs to be signed, you don't need to print it out, sign it and scan it before sending it back. You simply include your signature in a digitised form and send it off, in a matter of seconds.
Offers digital interaction
PDF files offer search functions, bookmarks and annotations within its options bar, which significantly speeds up the handling of files with a large number of pages. It also allows us to add multimedia elements such as videos, links, buttons, transitions between pages and thus create a fully interactive document.
Create and send forms with PDF files
Acrobat automatically recognises static form fields and converts them into fillable text fields when you convert your scanned paper forms or digital files.
Move text fields. Change headers. Insert buttons. Add, delete and drag and drop form fields or enable fields for electronic signatures. You can even add calculations and data validation rules to your form with JavaScript.
You can easily email forms with fillable fields using a shared link, so you can see the status of responses and send reminders to people who haven't responded.
Categories: Interesting articles
Published at