It is important to know the different electronic books formats that exist on the market and their characteristics in order to know if our device or app supports them. Even so, if you find yourself in the situation of acquiring an eBook format that is incompatible with your device, you can always convert it to another format with tools such as PDF Converter.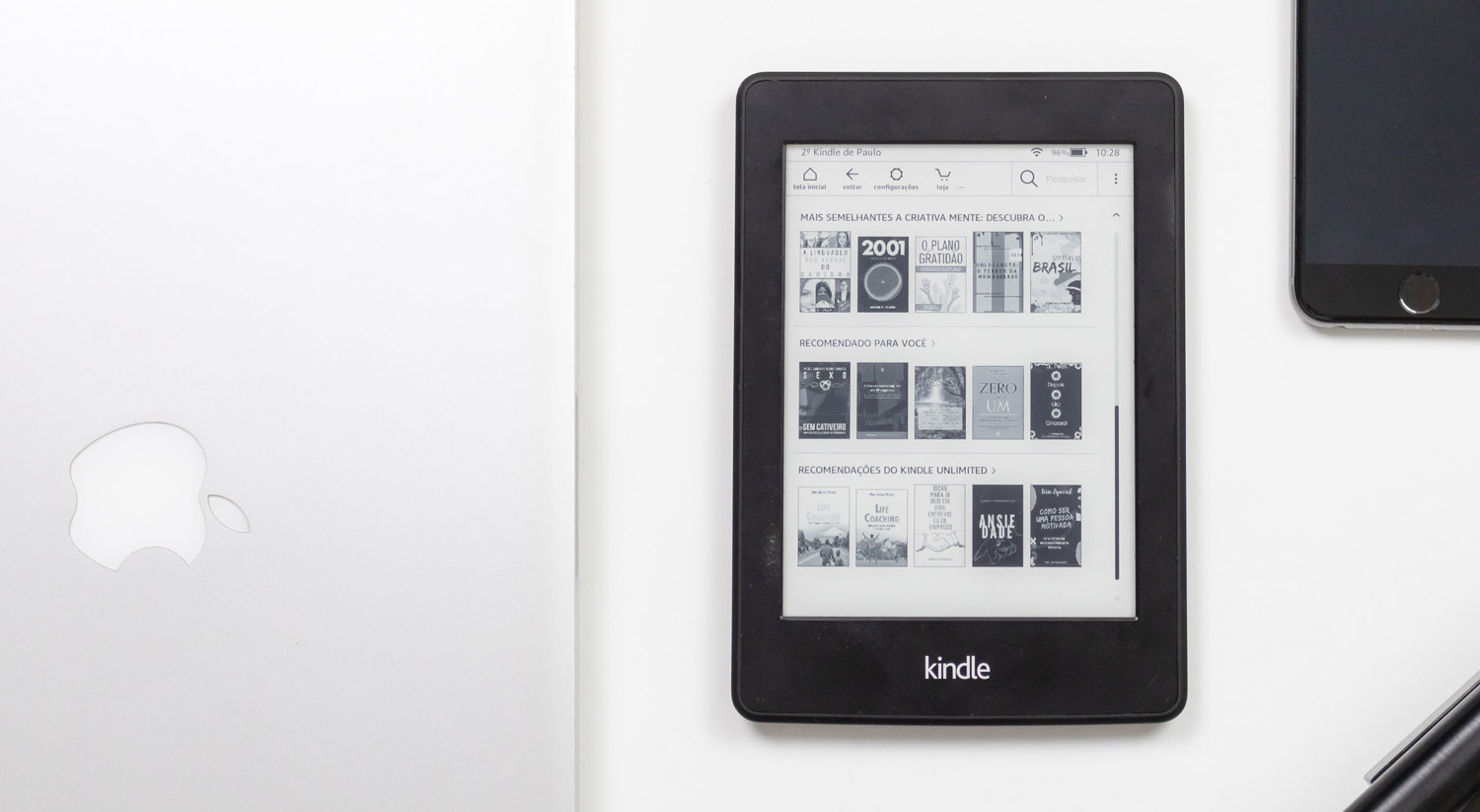 ePUB
When we look for electronic books formats on the Internet for purchase or download, most of the time they are usually available in ePUB format. ePUB is an update of the old format called Open eBook (.opf), it is an open source standard developed by the Digital Publishing Forum (IDPF) and it is one of the formats with which most eReaders are compatible. This format is based on several languages such as XHTML, XML and CSS as well as the third version of HTML5, MathML, Scalable Vector Graphics (SVG) and JavaScript.
It is a format in which the content is marked, but its format is not delimited, therefore, it is able to adapt to different screen sizes. It is also a format that allows the integration of multimedia elements such as images, audio or video files and can even be implemented as a digital rights management system to protect content from copying.
One of the copy protections used by ePUB is the Digital Rights Management DRM system, although it is possible that certain eBooks can be protected by the Adobe ADEPT scheme.
PDF, the most used, but not the best
Although it is one of the eBook formats, it is undoubtedly one of the most popular electronic formats, as almost 100% of the documents we share on the Internet are in this format. PDF stands for Portable Document Format. A PDF file is a cross-platform file format that allows documents to be viewed in electronic format regardless of the software or device used without being modified.
Although software is required to open this type of file, most eReaders are capable of displaying this eBook format. In this case, to carry any Word document on our device and be able to read it, we can always convert it to PDF and save it on our eReader.
Amazon Kindle
MOBI: Mobipocket is one of the eBook formats supported by Amazon Kindle devices and can also be viewed using the software of the same name for eReaders on older versions of Windows. It is based on the Open Book standard, however, it is a somewhat obsolete format, which has already been replaced by AZW in the Amazon environment.
AZW: This is another eBook format for the Kindle device environment, but in this case it is only supported by Amazon devices. Therefore, eBooks in this format can only be viewed on Kindle devices. For Kindle Fire series reading devices, Amazon has created KF8, a format that works better and is compatible with older Kindle series products.
KF8: Kindle Format 8 (.azw3) offers many more features than previous formats because it supports the latest standards such as HTML5 and CSS3. It is an eBook format that can easily adapt to any screen size and supports layouts and interactive elements such as images, audio, video or audio. It is the most modern format in the Amazon environment and, therefore, it will be the one that eventually replaces AZW and MOBI.
Category: Tutorials