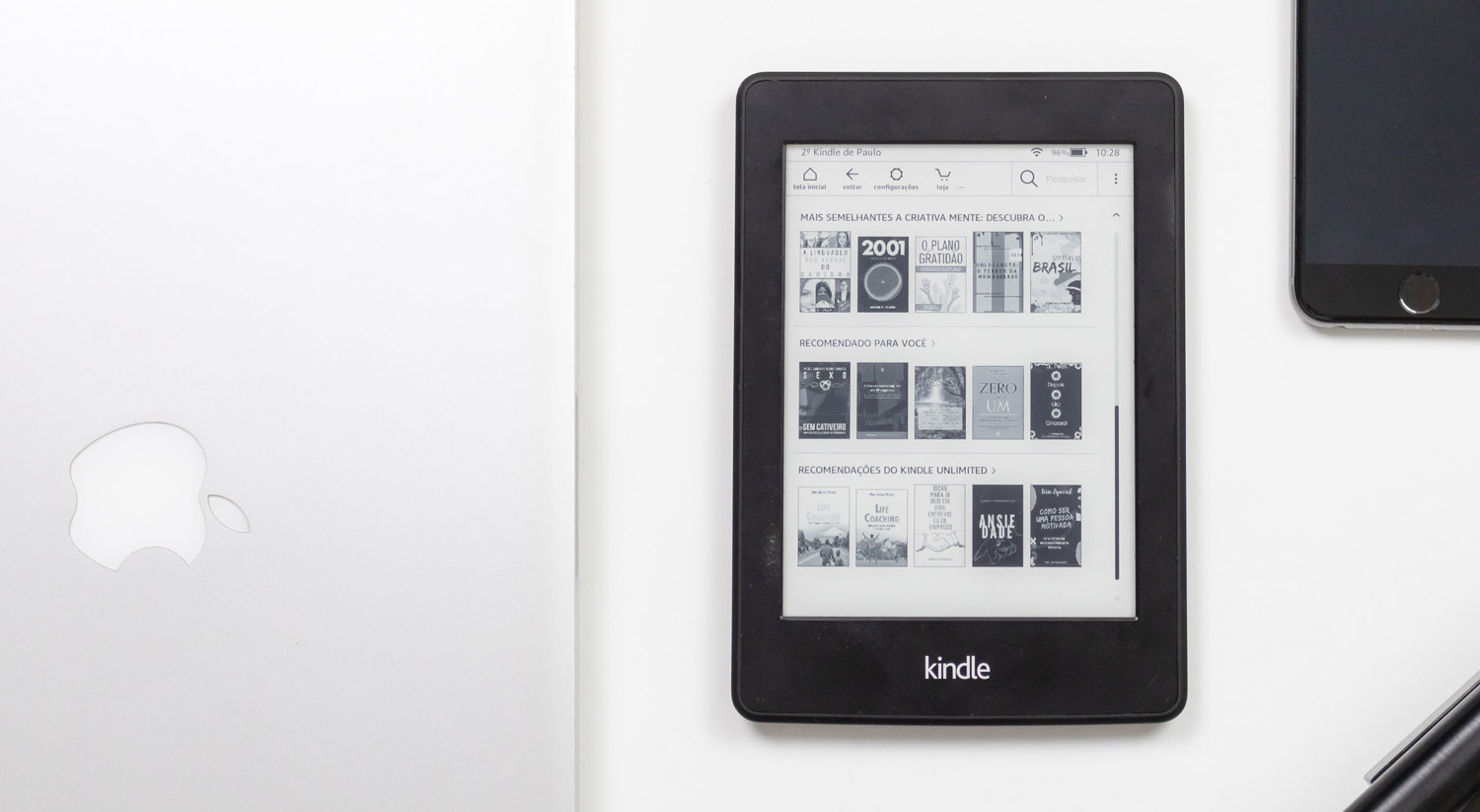 Even those who prefer the paper book format usually have an eReader to carry their favorite books in digital format, it is much lighter.
That does not mean that when we are at home we prefer to feel the touch of the paper sheets in our hands and we keep the electronic book reader, however, we must recognize that the fact of being able to carry many and varied books in a light and small size device is a great utility and comfort.
For this reason, it is important to know the different formats of electronic books that exist in the current market and their characteristics, to know if our device is compatible.
If we find ourselves in the situation of having an eBook format incompatible with our device we always have the option of converting it to another format much easier and more manageable, with the PDF Converter tool.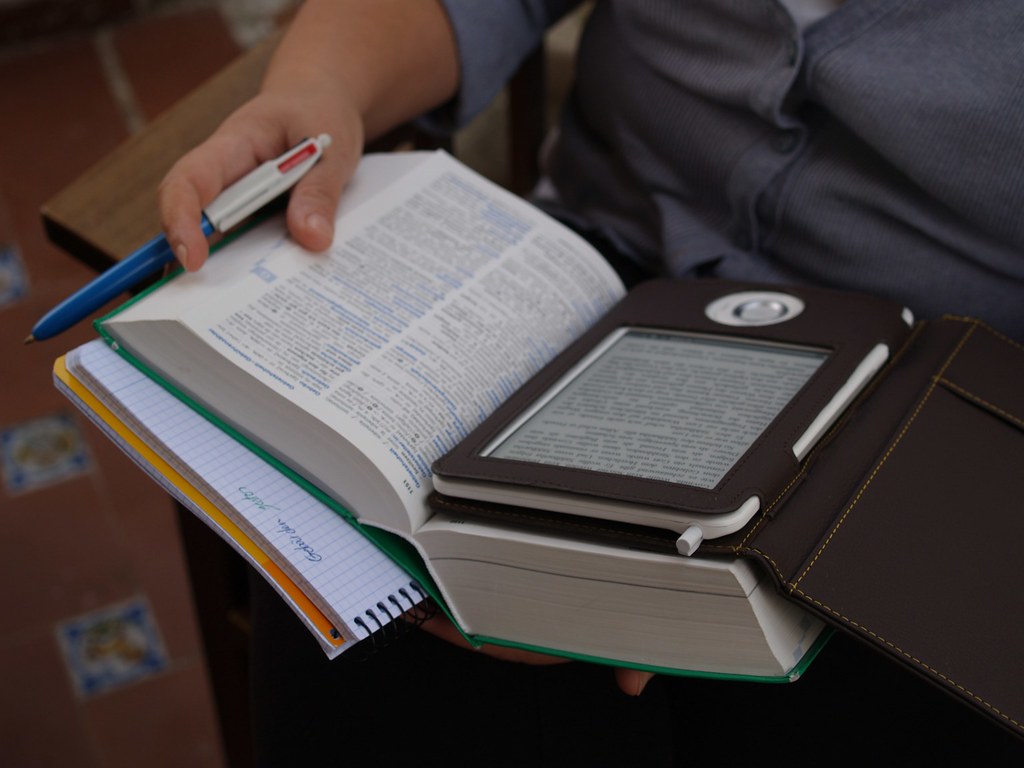 Fortunately, today's eReaders support different file formats.

For example, Amazon's kindle; they are designed to support a particular file model, but for the most part, they also tend to support other more common formats.

For this reason, the eBook format will depend on the device we use for reading.
The main file formats
We know that there are eBook formats that are used more than others, and therefore, are more popular. It is important that we review in detail the specifications of our reader, to ensure its format compatibility.

As we have already mentioned, if it is not compatible, we always have the option of using PDF Converter to change the format before including the book in our reader.
If we search for e-books on the Internet for purchase or download, most of the time they are usually available in ePUB format.
This is an eBook file format that uses the file extension ".epub" (electronic publication).
Luckily for everyone it is compatible on the vast majority of e-book readers and there is compatible software for most smartphones, tablets and computers.
It is an update of the old format called Open eBook (.opf), it is an open source standard developed by the Digital Publishing Forum (IDPF) and is one of the formats with which most eReaders are usually compatible. This format is based on several languages such as XHTML, XML and CSS and also on the 3rd version of HTML5, MathML, Scalable Vector Graphics (SVG) and JavaScript.
This format is able to adapt to different screen sizes and also allows the integration of different multimedia elements such as images and audio or video files.
One of the copy protections used by ePUB is the Digital Rights Management DRM system, although certain eBooks can be protected by the Adobe ADEPT scheme.
PDF is one of the most popular eBook formats, since almost 100% of the documents we share on the Internet are in this format. PDF stands for "Portable Document Format".
A PDF is a cross-platform file format that allows documents to be viewed electronically, regardless of the software or device used and without being modified.
A program is required to open this type of file, but most eReaders can read this format.
In any case, to bring any Word document to our devices and read it, we can always convert it to PDF and save it to our e-reader.
MOBI: Mobipocket is an eBook format compatible with Amazon Kindle devices, it can also be viewed using the eReader of the same name on older versions of Windows. It is based on the Open Book standard, but is a rather old format, which has been replaced by AZW on Amazon.
AZW: This is another eBook format for the Kindle environment, but in this case it is only compatible with Amazon devices. Therefore, eBooks in this format can only be viewed on Kindle devices. For Kindle Fire series readers, Amazon has created KF8, a format that works better and is backward compatible with previous Kindle products.
KF8: Kindle Format 8 (.azw3) offers more features than previous formats by supporting the latest standards, such as HTML5 and CSS3.It is an eBook format that easily adapts to any screen size and supports interactive and design elements such as images, audio, video or audio. This is the newest format in Amazon's environment and will therefore replace AZW and MOBI.
Do not hesitate to visit our Offiwiz website and contact us with any questions or problems you may have, and of course, take a look at any of our articles or blog guides and tips.
Categories: Interesting articles
Published at