The outbreak of the COVID-19 pandemic has made many companies realize that working from home is a reality today. Working from home offers numerous advantages for both the employer and the worker. Some of the most notable are time saving in work travels, office space saving and better work/family balance.
However, certain aspects of working from home must be taken into account in order to remain productive and have a healthy work environment. Here is a list of tips and recommendations.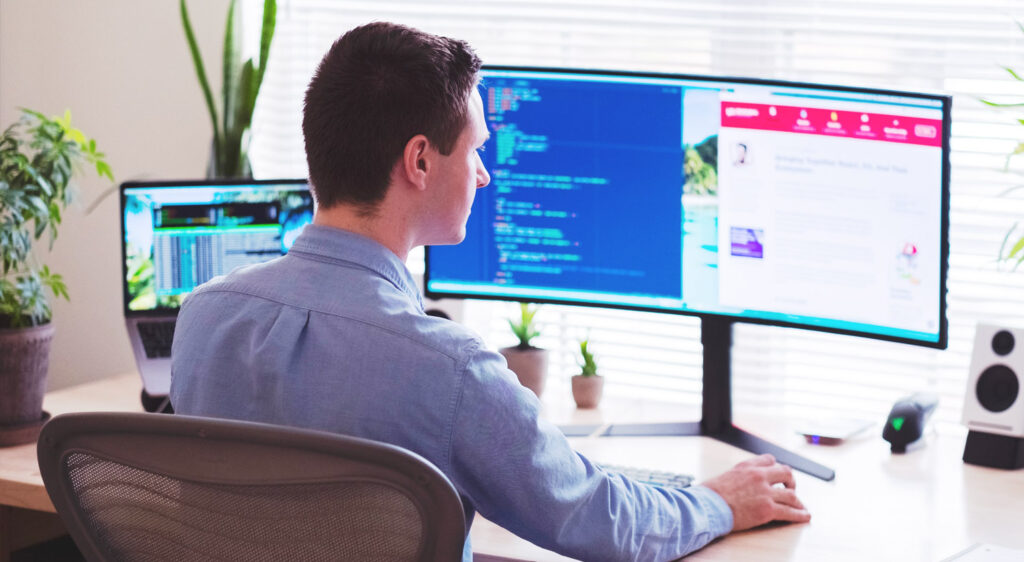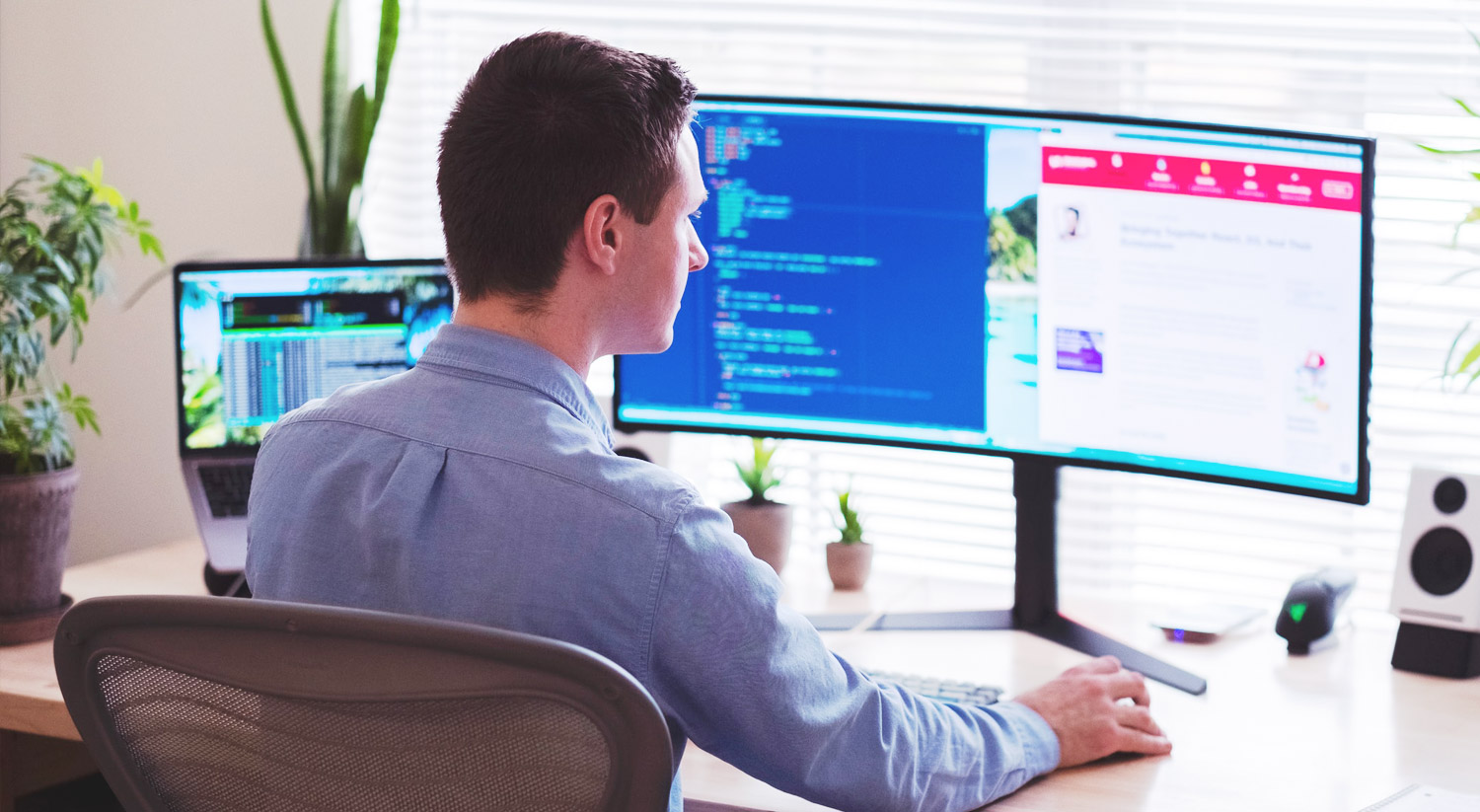 Work from home – recommendations
1. Create a suitable work environment
Get up early (don't wake up 5 minutes your workday) and get dress. You can wear comfortable clothes to work, but take off your pajamas. It will help you create a nice work environment.
2. Have a work space in your home
Try to pick a work space in your home where you only work and do not do leisure activities. It will increase your concentration and you will be able to avoid distractions more easily. It is extremely important not to work on the sofa or in bed.
3. Organization and schedules
Working from home can become a bit chaotic since it breaks the routine of going to the office. You have to adjust to your schedule and create a work routine. Special emphasis must be placed on not procrastinating and leaving things for later. Being at home gives you the feeling that you can do things later, but don't make that mistake. Postponing work until after hours will create frustration, take up your own time and decrease your productivity. Focus on your working day to the fullest and enjoy your free time when the work day is over.
4. Take small breaks to clear your mind
Remember productivity does not mean working all the time without stopping. A small break of 5 minutes every hour will help clear your mind and give you more work-efficiency the rest of the time.
5. Communicate with your colleagues
Working from home does not imply loneliness, have constant communication with your colleagues through messages or calls, the key to good teamwork is share ideas in common and talking with each other.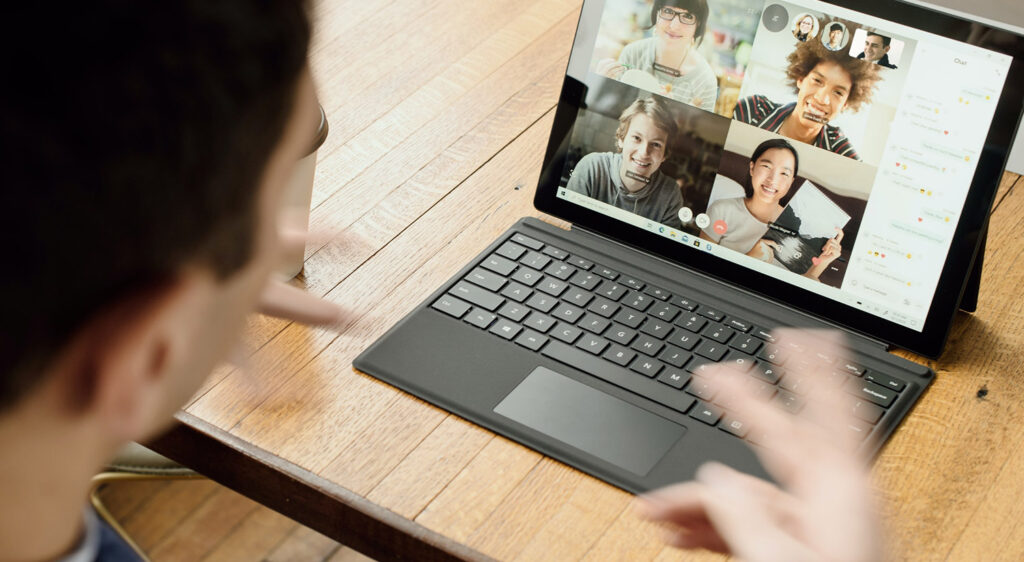 6. Have useful office applications at hand
It seems that being out of the office we can suffer the lack of tools to carry out our work correctly, but this is not the case. There are many tools that will help you on a daily basis. To highlight some of them there are document scanners and PDF Document Editors
7. Do not be afraid of calls
Communication through messages is very useful when you want to express a concept quickly and easily and it is not necessary for the other person to be present at the time, but a call can solve many problems easier and faster than constantly sending messages.
8. Take care of your diet
Working from home offers the possibility of snacking between meals. A snack between meals is not bad as long as it is healthy. Avoid as much as possible sugars such as chocolates and jelly beans and prioritize pieces of fruit or a handful of nuts.
Category: Office