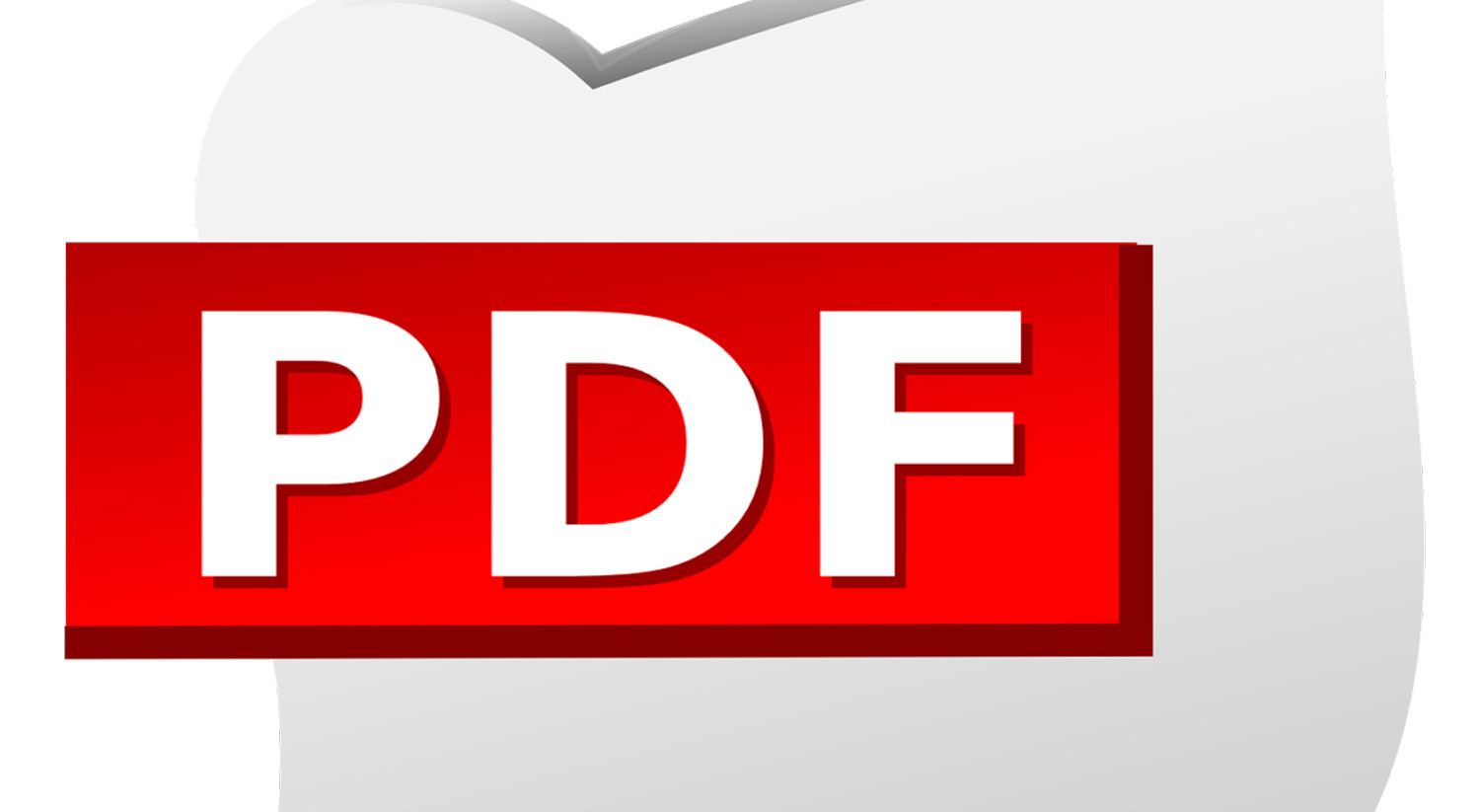 PDF stands for Portable Document Format and is a storage format for digital documents, its main advantage is to facilitate the exchange of digital documentation in a reliable manner, regardless of the software, hardware or operating system with which the original document was generated and/or the platform that receives it for reading.
Originally developed by Adobe® Systems as a globally compatible file format based on the PostScript format, it has become an international standard for document and information exchange. 
In 2008, Adobe handed over control of PDF development to the International Organization for Standardization (ISO), making PDF an "open standard". The specification for the current version of PDF (2.0) is documented in ISO 32000-2.
If at any time you need to convert, scan and/or edit a PDF document, don't forget that we can help you with :
What is the origin of PDF?
In 1991, Dr. John Warnock, co-founder of the American software company Adobe Systems, known worldwide for the image editing program Adobe Photoshop, launched "Project Camelot".
Its goal was to allow any user to create documents from any application and send an electronic copy of the document anywhere to be viewed and printed anywhere in the world from any platform. 
In 1992, Project Camelot was renamed PDF as we know it today and in 2008, it was released as an open source standard.
Why is the PDF format so popular?
The popularity of PDF came mainly from the fact that it is the solution to the tons of paper accumulated in offices, schools, universities, among other places of study and work.
Being able to convert all those documents into a digital file that can be stored in a small USB memory stick or in a simple e-mail is one of the reasons that have made it so popular.
Although in its origins it only allowed the inclusion of texts and images, nowadays it also supports links, annotations, among many other functionalities.
Any operating system can open a document in PDF format, whether on a desktop computer, a laptop, a cell phone or a tablet. It doesn't matter which operating system you use, Windows, Mac, Linux, Android or iOS; the document will remain unchanged.
Another great reason that makes this format so popular is the fact that when you generate any PDF file from other documents and/or images, it will remain unchanged, Adobe PDF files retain all the data from the original file, even if the text, graphics, images, etc. come from different sources.
This means that everything will look exactly the same, because the PDF file does not lose its formatting, unlike others, which modify the original structure of the document, showing a very different appearance, messing up the pages and even displaying incomprehensible characters.
In conclusion; PDF format is multiplatform, compatible with the main operating systems and unlike the others, it does not alter its original structure.
PDF features :
Statistically, it has been proven that the PDF file format has become the standard for the distribution of documentation, both on the Web and on corporate intranets.

This format is widely used throughout the Internet because it is so versatile and easy to use.
We have already specified the main reasons for its popularity, however, the PDF format has other and varied features, and knowing them can be useful to you, and therefore, we want to share them with you.
A PDF document has the same appearance, color, typeface, graphics and formatting as a printed document.
PDF documents can be viewed with the same browser or can be saved in the pc for later use or printing.
Acrobat Reader is available free of charge for most operating systems.
Acrobat Reader cannot be used to edit a PDF document, but it does allow you to copy text from the document to another file, and also to search for a word or text.
They can be distributed all over the Web, or via e-mails.
This type of file is often used when sharing graphic or text information, such as reports, contracts, manuals, university papers, theses and even eBooks.
To learn and extend your knowledge about PDFs, you can always take a look at our article about some peculiar PDF features that you probably don't know: PDF file – Features which you didn't know them
What problems can Adobe PDF help us solve?
Adobe PDF can help us solve the following problems associated with electronic documents:
COMMON PROBLEMS
ADOBE PDF SOLUTION
We cannot open files because we do not have the necessary applications to create them.
Any of us anywhere can open a PDF.
All we need is the free Adobe Reader software.
We have difficulty searching for specific information among so many electronic files and paperwork.
PDF files are compact. They are searchable and can be accessed at any time with Reader. Links make it easy to navigate through PDF files.
We are unable to view documents correctly on mobile or tablet devices.
Tagged PDF files allow text to reflow for display on mobile platforms such as Palm OS®, Symbian™ and Pocket PC® devices.
If we are visually impaired, we cannot access fully formatted documents.
Tagged PDF files contain content and structure information, making them easy to access in screen readers.
When we move a document from one platform to another, its structure changes.
Adobe PDF is cross-platform, we will be able to view any file on any platform without changing its structure and/or original content.
Where can I convert, scan or edit my PDF files?
How many times have we had problems for not being able to edit a PDF?
In the company or university, how many times have we received documentation in another format and wanted to change it to PDF because it looks better?
Wouldn't you like to be able to scan receipts, notes, invoices, business cards, certificates, etc. with your cell phone camera and be able to convert them directly to PDF to print them, send them via WhatsApp or simply view them?
If your answer to any of these questions is: of course! ¡then you are in luck!
At offiwiz we give you the solution to each of these problems with PDF files:
PDF Editor : Edit, sign, read, create, draw, protect and modify any PDF file
PDF Scanner: Scan receipts, notes, invoices, certificates, etc. with your mobile camera and convert them to PDF.
PDF Converter: convert, save, share, and view any text file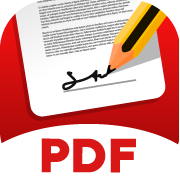 Do not hesitate to visit our Offiwiz website and contact us with any questions or problems you may have, and of course, take a look at any of our articles or blog guides and tips.
Categories: Interesting articles
Published at